Behind the Doors Private Tours
Come join us for a one-of-a-kind behind the scenes guided tour of the Henry River Mill Village. The over 1-hour tour will take you back in time as you explore the abandoned brick Company Store, inside the unique Mill Houses and stroll through the beautiful landscape of the 72-acre Henry River Mill Village. All profits benefit the Henry River Preservation Fund.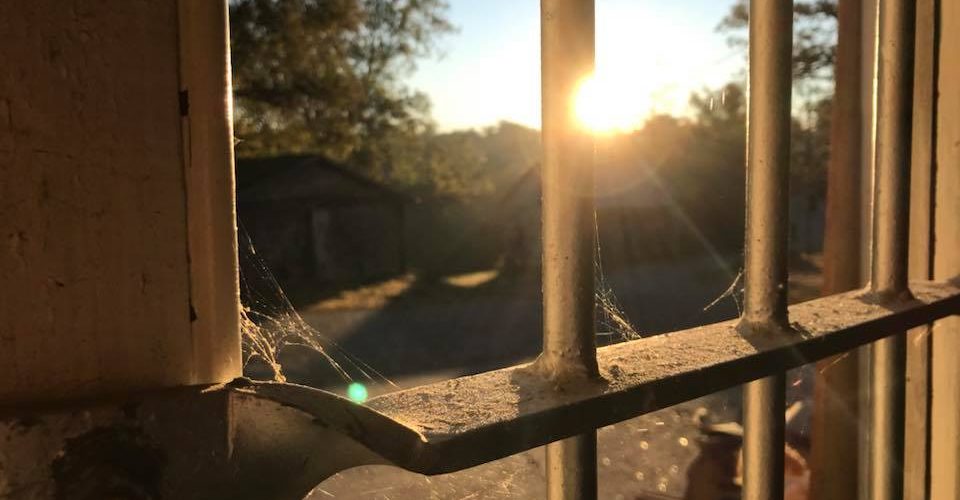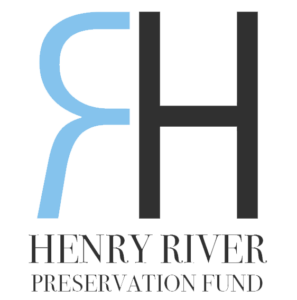 The Henry River Preservation Fund is a not for profit, 501(c)3 charitable organization that focuses it's efforts on the preservation of the Historical Henry River Mill District and educating the public on the District's significance to local North Carolina history, culture, and natural resources.